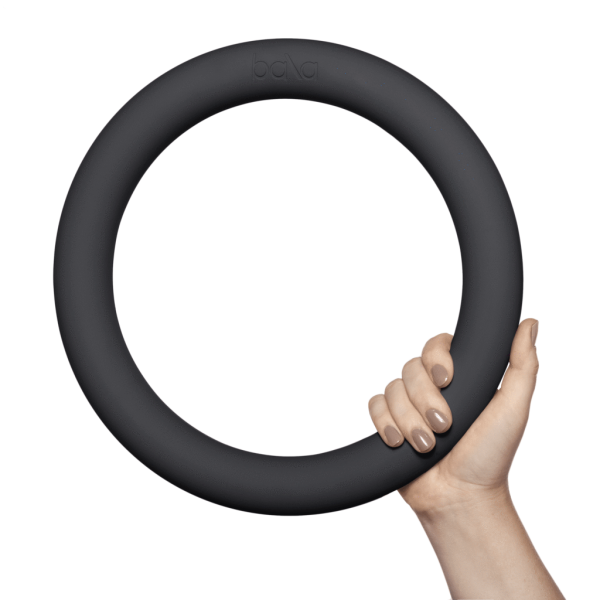 Power Ring
€95
The kettlebell and the dumbbell had a baby and – it turns out – she's cute. At 4,5 kg, The Power Ring is perfect for more than 75 unique movements. Press, hold, swing and squat to increase strength, agility, endurance and balance.
In stock
10lb total. 1 per package.
The even weight distribution and ergonomic design make for a balanced, user-friendly workout.
The Power Ring sheds all that is bulky, outdated and unappealing about the gym equipment piling up in your garage, basement and closet. Store flat – on the ground or high up – away from little hands.
The Power Ring is made of the highest quality fitness materials – recycled stainless steel wrapped in baby-soft silicone. If you can lift 5 kg, The Power Ring is for you.