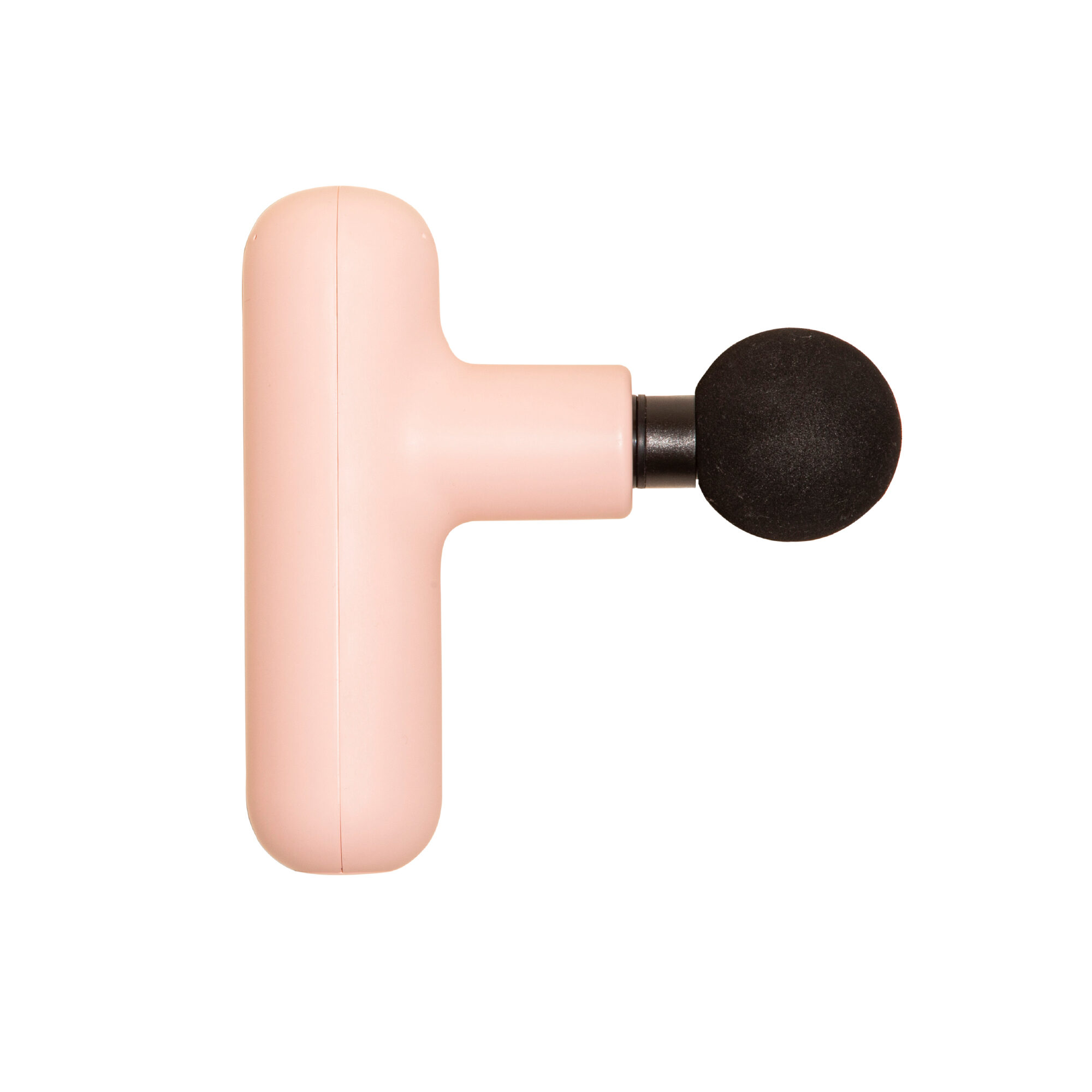 Portable Massage Device
€48
Massage gun for women who are serious about their training, and their relaxation too.
Speed settings:
3

Weight:
453g

Hands included:
4

Battery life:

150 Minutes

Rax RPM:
3000

Dimension:
16 cm x 9 cm x 4.8 cm
Four interchangeable heads and four massage speeds.
Fast-charging lithium battery (Type C, 2000mAh), powering 3~7 hours of massage. Use Lola for 10 minutes every day for 60 days without needing to charge.
Lola massage gun

4 different head attachments

Protective pouch

USB-C Charging cable